Want to challenge your skill?
Dare to face hardcore puzzle?
Refresh your mind after hard-working times?
Or just want to have fun
with challenging problems?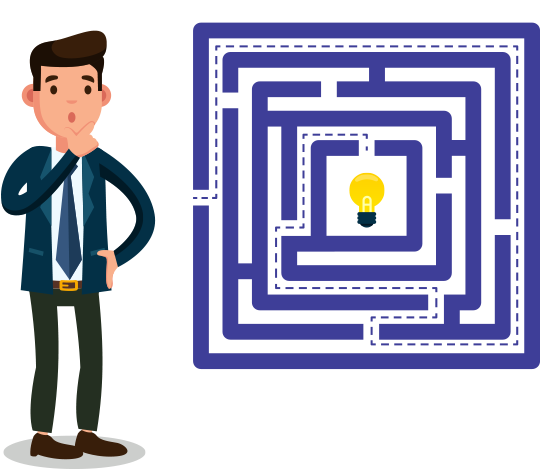 Challenges
Ranging from cyber security, programing to trivia, math, logic puzzles Challenging yet fun and entertain puzzles are waiting for you. Learn various skills and knowlegde along the way.
Ranking
Complete puzzles and rank up.
Decorate your profile with badges and trophies.
Show the world how good are your skills.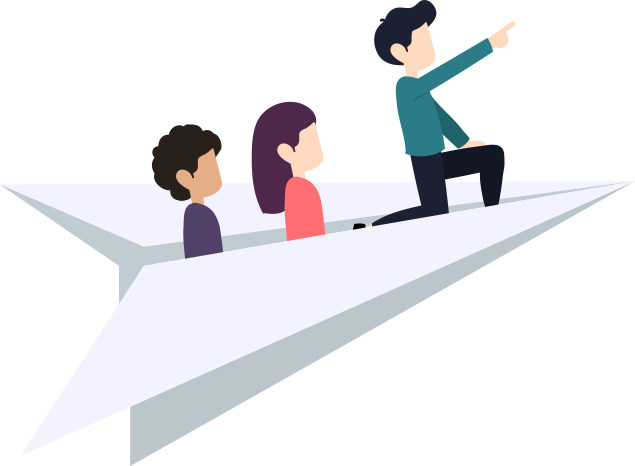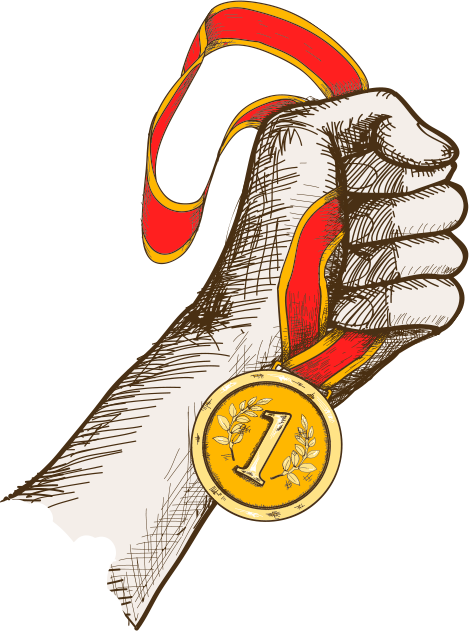 Contests
Compete with other hackers for the top spot of leaderboard.
Community
Learn and discuss write-ups, tips and tricks with fellow hackers.